TRUCKFIGHTERS – NEBULA – SIENA ROOT – YAWNING MAN – EINSEINSEINS – DÄÄCHT – KUDER
Hinweis: Die Spielzeiten der Bands sind auf die Fahrzeiten der Bahn abgestimmt. Die letzten Züge nach Würzburg und Aschaffenburg werden erreicht. Die Stadthalle liegt in Laufweite zum Bahnhof.
TRUCKFIGHTERS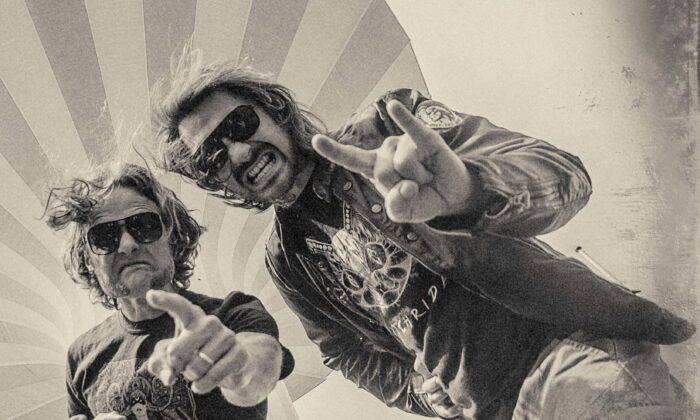 If you are interested in groovy, stoner-influenced, progressive and melodic hard rock you probably know about Truckfighters already. "The best band that ever existed" as Josh Homme said in the 2011 "fuzzomentary" Truckfighters. You might also know the story about how Niklas 'Dango' Källgren teamed up with bassist and vocalist Oskar 'Ozo' Cedermalm in a worn down rehearsal space in Örebro, Sweden in 2001 and how the first song they ever recorded, Desert Cruiser, since then has gone on to become a desert rock anthem. Truckfighters have become a fundament in the 'stoner rock/metal' sub-genre with fans all over the world enjoying the crazy live shows and the fuzzy sounds…
NEBULA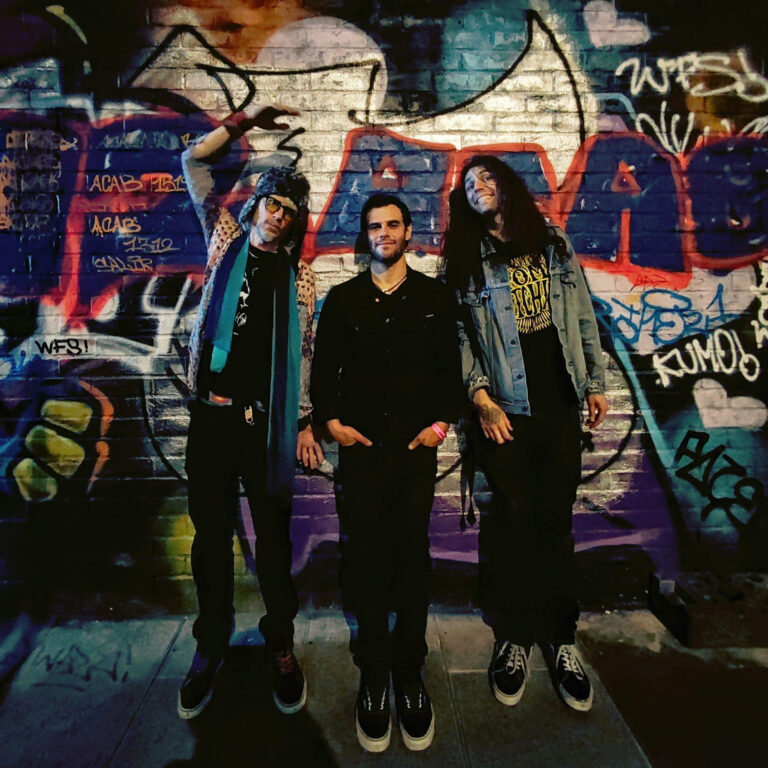 Guitarist Eddie Glass and drummer Ruben Romano formed NEBULA in 1997 after breaking away from desert rock pioneers Fu Manchu, eventually recruiting bassist Mark Abshire. The power trio specializes in feedback-drenched heavy rock, incorporating liberal doses of Black Sabbath riffery, psychedelia, and space rock. The band released a number of EPs before moving onto full-length albums like 1999's To the Center and 2001's Charged. NEBULA creates pure guitar-driven, conscious expanding rock for the 21st century. They are a culmination of their rock forbearers such as Jimi Hendrix, MC5, The Stooges and Mudhoney turned up a notch, taken to the next level and blasting through space.
SIENA ROOT
"Dynamic Root Rock Experience" is the term that SIENA ROOT uses to describe its music, and it is exactly this experience what makes the Swedes' new album "Revelation" so attractive for the listener: an uncompromising mixture of mesmerizing rhythms, heavy riffs, beautiful solos and emotional vocals. The new album "Revelation" has become the most versatile in the career of Siena Root; the band is leaping between strong melodies and beautiful harmonies, guided by this fantastic strong female voice. With their unbelievable range of various styles the eleven tracks show the musical ingenuity of the band.
YAWNING MAN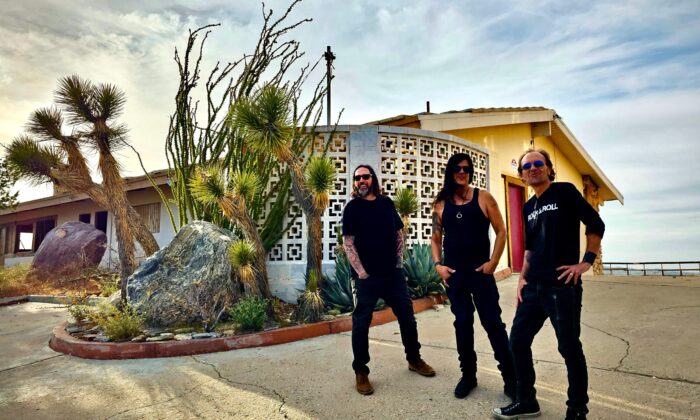 The aural experience of Yawning Man summarizes as an intense yet graceful kaleidoscope of polyphonic musical textures. Their latest album Long Walk of the Navajo adds on to their growing catalog of  recordings and reinforces their long-held status as in-demand name worldwide with 15 years of worldwide touring. Originally formed in the late 1980's with the lineup of Gary Arce, Mario Lalli, Alfredo Hernandez, and Larry Lalli. 2022 lineup included Gary Arce, Bill Stinson, and the return of Billy Cordell (Brant Bjork and Kyuss Lives) on bass and rounds out their yearlong active recording and touring schedule. In 2023 Greg Saenz (John Garcia, The Dwarves) replaced Bill Stinson on drums and began writing new material for their summer 2023 Australian and Fall European Tours.
EINSEINSEINS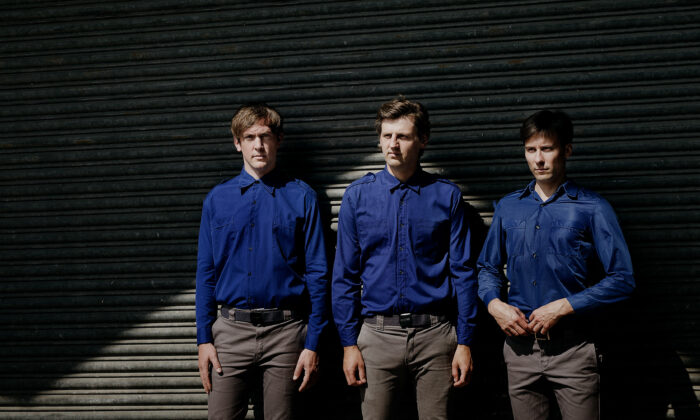 2015 in Berlin gegründet ist die Musik von Einseinseins durch dynamische Monotonie gekennzeichnet. Einseinseins verbindet treibende Grooves mit galaktischen Flächen. Einseinseins verleiht vermeintlicher Pop-Musik wieder psychedelisches Antlitz. Einseinseins ignoriert die künstlich auferlegten Regeln des Rock. Einseinseins schlägt die Brücke zwischen Vergangenheit und Zukunft. Proto Psychedelic Kraut vom Feinsten.
DÄÄCHT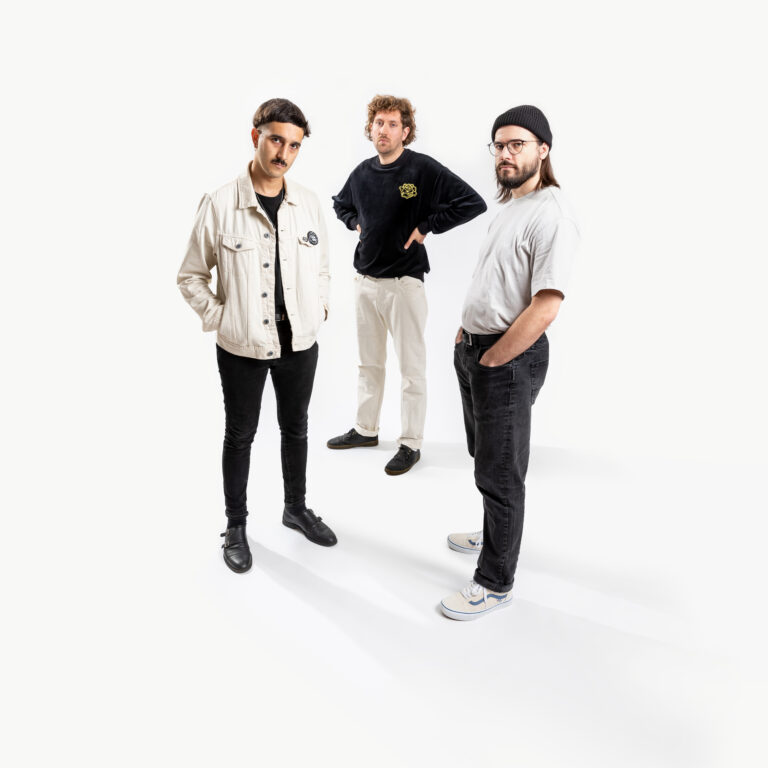 DÄÄCHT (ehemals Kolossus Däächt) aus Regensburg liefern kreativen Post und Garage Punk und füttern diesen Sound mit Einflüssen aus dem Hardcore Punk, Psychedelic Rock, Indie und vielen weiteren Elementen der subkulturell geprägten Gitarrenmusik. Was sich wie ein nach einem wilder Genremix liest, entpuppt sich beim Hören zu authentischen und energiegeladenen Songs, die immer eine Überraschung parat halten, ohne ihre Eingängigkeit zu verlieren. Der unaufhörlich groovende und in Fuzz getränkte Bass bildet zusammen mit den staubtrocknen Drums eine repetitive Einheit und damit das perfekte Fundament für die wütend verzerrten Riffs und mit Delay geschmückten Melodien der Gitarre.
KUDER

Vorsicht! Bassgitarre/Schlagzeug/Gesangs-Ekstase. 2-Mann-Hardcore-Punk-Noise-Geballer. Brüder seit 1979. Bissig und wild. Einfach Kuder. Geboren im Coronajahr 2020 in Lohr a.Main.
Hinweis: Spielzeiten der Headliner sind so festgelegt, dass ihr die letzten Züge nach Aschaffenburg und Würzburg vom Bahnhof Lohr aus bekommt.